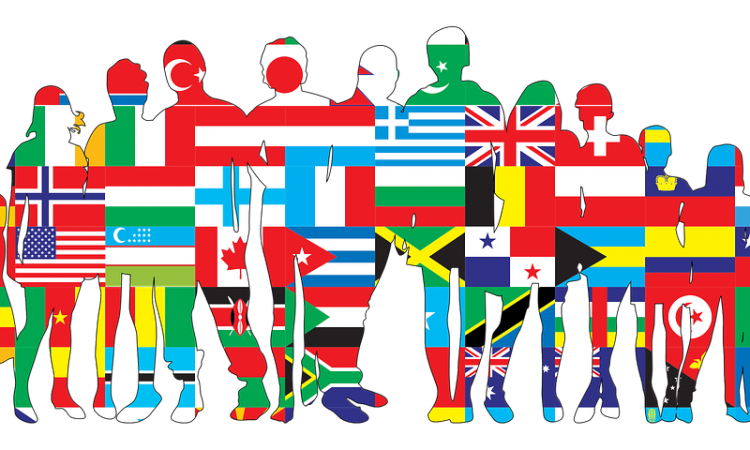 International counselling
International Association for Counselling
Vision: A world where counselling is available to all.
Mission: To serve as an international leader and catalyst for counsellors and counselling associations by advancing culturally relevant counselling practice, research and policy to promote well being, respect, social justice and peace worldwide.
Core Values:
Respect: For the dignity, value and human rights of individuals and communities.
Integrity: Honesty, accountability and ethical behaviour.
Excellence: Demonstrated by the quality and professionalism of IAC's work.
Service: To our membership and wider society.
Commitment: To benefit humanity and improve people's lives.
Collaboration: An inclusive culture that values diverse perspectives, the power of common vision, and equality among peers.

IAC Strategy
In 2016, many countries and people are at a time of unprecedented strain. As a global community of counsellors it is crucial that we come together and work towards the IAC vision of "a world wherecounselling is available to all". Counselling is growing worldwide and it is important that counsellors have a leading, unifying voice that represents them internationally. Through our strategy, we have committed IAC to playing our part in advancing the field of counselling worldwide and promoting health, well-being, respect, social justice and peace. As counsellors and responsible individuals of the international community we have an unparalleled opportunity to succeed by working together through common principles and goals.
The recent IAC Strategic planning process took place over two years. In essence, the strategy was formulated by asking basic questions about where IAC has come from, where we are now, and where we want to be in the future. A crucial element of the process was the IAC member survey. Through this, we received a large volume of honest and heartfelt views about the current state of IAC and recommendations for the future. Following analysis of the responses, we reviewed the IAC mission, vison and values and examined the relevant internal and external factors. We derived inspiration from kindred international organisations that successfully achieve their aims, and considered the wider political, economic, social and technological environment that impacts IAC. Following identification of our goals and objectives, we reviewed and adjusted the plan to ensure a match with our capacity and resources.
-
European Association for Counselling
Mission
European Association for Counselling is the driving force for counselling in Europe, by promoting and maintaining the highest quality of professional and ethical practice, education and ongoing professional development.
The EAC values the mutual exchange of knowledge across borders and the synergistic learning that arises from this dialogue and its contribution to the mental health and well-being of all Europeans.
Underlying EACs mission is a core belief in the humanitarian benefits derived from counselling. Counselling plays a pivotal role in promoting human development.
The counselling profession encourages individuals to embrace change, and to build fuller, more rewarding lives.
Through the advancement of counselling practice, the EAC seeks to promote the social, emotional and mental well-being of individuals throughout Europe.
As the voice, representing the many voices, for the Profession of Counselling in Europe, we strengthen our authority to remain the leading association for counselling in Europe.
We strive to increase awareness about the role of the profession within the European Community in all healthcare, educational and industry sectors
The European Association for Counselling Objective
The fundamental European Counselling goal is to work with partner Associations/Organisations throughout Europe to further the development of Counselling as a profession in every European Country. The executive committee invites counselling associations and counselling training organisations to open discussions to help further this project, full details of membership can be found at Membership.
.
Fonti
1) www.iac.irtac.com
2) www.eac.eu.com